---
How INTO CareerFirst will help you succeed
We asked top employers how to turn ambitious international students into stand-out graduates, and developed a program that does just that.
With INTO CareerFirst, you'll discover the right career for you – and develop the skills and experience you need to secure it.
View our programs
Internships and experience
Global career opportunities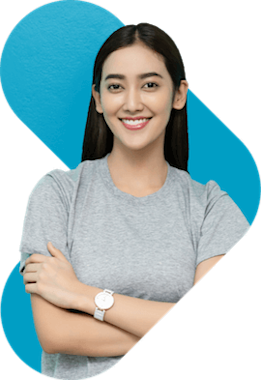 ---
Tailored support from enrollment to employment
At INTO, we've spent 15+ years helping international students achieve their academic, career and personal goals – offering tailored support from the moment you enrol.
Our fully-curated program is the first of its kind in the world. With a winning combination of world-class international study and expert careers coaching, we'll make sure you stand out from the crowd.
Why choose INTO?
What the experts say:
"As the founder of the National Citizen Service Trust, an organisation that supported more than 600,000 young people to gain vital skills for life and work, I know that while good grades are important, students also need to learn the lessons you can't learn in class. Increasingly, employers aren't just looking at your degree - they also want to know about whether you've got the skills that will help you stand out in the workplace." Michael Lynas, Vice President of INTO CareerFirst